Because Your Network Is Your Net Worth
Interested in Pocket Listings, Pre-Market Listings, FSBO's and advertising your buyer wants/needs? Who's Got Pockets is the perfect tool for agents to increase sales and expand their network. 
Designed BY agents FOR agents. Register today!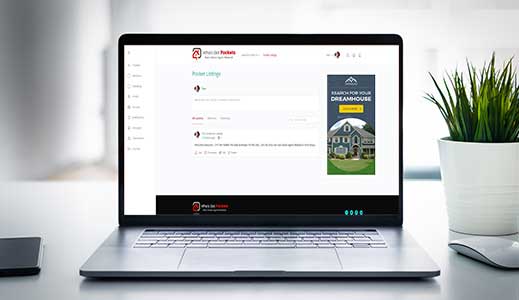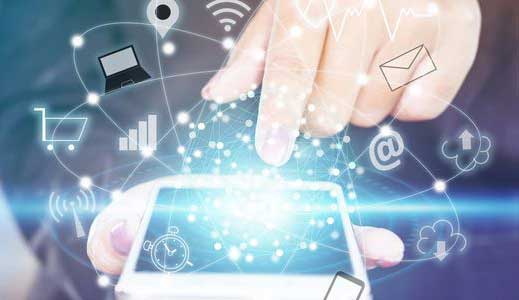 Promote your business on our exclusive agent network. Stay in front of your target market and increase your net sales for a low monthly fee. 
The Latest Who's Got Pockets News
Existing-home sales descended in September, the eighth month in a row of declines, according to the National Association of REALTORS®. Three out of the four major U.S. regions notched month-over-month sales contractions, while the West held steady. On a year-over-year basis, sales dropped in all re...